Kindermann
Drier for RC/PE papers up to a width of 30 cm, two speeds 40 and 60 cm per minute. Stepless thermostatic temperature control.
Product No. 110578
NZ$1,908.70 excl. GST

NZ$2,195.00
Wall-mounted laboratory safelight for all b/w PE, RC and baryta papers, as well as for variable contrast papers. Lighting surface 6.5 x 31 cm,...
Product No. 116048
NZ$516.52 excl. GST

NZ$594.00
Price quoted is the DAY RATE- 24hr - Including gst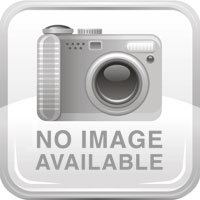 Product No. 1002791
NZ$87.61 excl. GST

NZ$100.75
All matching products are shown on this page.