Darkroom General Accessories
Product No. 113792
NZ$68.52 excl. GST

NZ$78.80
Contrast control with multigrade and variable contrast black&white photographic papers can be achieved in several ways. One of the most widely used ways is...
Product No. 101054
NZ$53.00 excl. GST

NZ$60.95
For Kaiser black&whites and Meopta Axomat Enlargers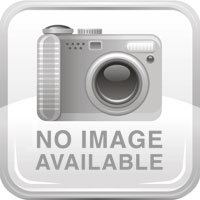 Product No. 113758
NZ$25.17 excl. GST

NZ$28.95
For Meopta Opemus 6 Enlargers etc and Copylights
Product No. 113760
NZ$16.48 excl. GST

NZ$18.95
All matching products are shown on this page.