Projection Equip - H
Price quoted is the DAY RATE- 24hr - Including gst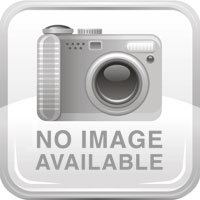 Product No. 1002791
NZ$87.61 excl. GST

NZ$100.75
Price quoted is the DAY RATE- 24hr - Including gst
Projection Screen 155x155cm. On a tripod base, adjustable in height.
Product No. 1002433
NZ$21.74 excl. GST

NZ$25.00
Price quoted is the DAY RATE- 24hr - Including gst
The folding slide projection tables by Sopar are much sturdier and have a wider tube diameter that ensures greater stability and longer life in...
Product No. 1002432
NZ$17.39 excl. GST

NZ$20.00
All matching products are shown on this page.