Prints & Enlargement
Purchase your film processing online, then post or courier your film to us.
Premium D&P includes an index print, optional white borders, choice of glossy or lustre surface, plus corrections and spotting if needed. Service times dependant...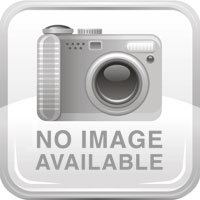 Product No. 114554
NZ

$

22.52 excl. GST

NZ

$

25.90
All matching products are shown on this page.