Albums
The lavishly designed hardcover albums available in black, include 20 sheets of Natural Art Duo with a grammage of 216 g/mý and 22 sheets...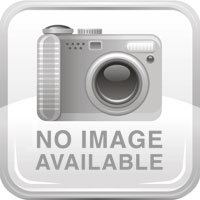 Product No. 1001629
NZ$247.78 excl. GST

NZ$284.95
Promotional portfolio presentations, impressive photo albums or a small print run of prestigious exhibition booklets - the Hahnemhle Digital FineArt photo albums offer ambitious photographers...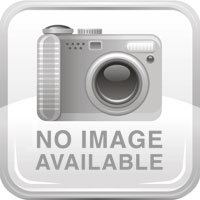 Product No. 1001633
NZ$140.83 excl. GST

NZ$161.95
Product No. 1004360
NZ$125.17 excl. GST

NZ$143.95
The Henzo Gran Cara is elegant and simple design of a photo album manufactured with a real sense of quality and distinction.
Product No. 1001880
NZ$113.87 excl. GST

NZ$130.95
Holds 80 prints, black pages, 300x365mm, assorted colours
Product No. 107284
NZ$88.65 excl. GST

NZ$101.95
White pages, holds 72 prints, assorted colours
Product No. 107280
NZ$62.57 excl. GST

NZ$71.95
Black pages, holds 80 prints, assorted colours
Product No. 107262
NZ$61.70 excl. GST

NZ$70.95
Product No. 133528
NZ$61.70 excl. GST

NZ$70.95
Product No. 1003933
NZ$61.70 excl. GST

NZ$70.95
Product No. 1003934
NZ$61.70 excl. GST

NZ$70.95