Neg/Slide Storage
For the orderly and protected storage and archiving of negative strips and single negatives. Including cover sheet with index. Margin punched with Euro-holes. Top...
Product No. 109056
NZ$26.04 excl. GST

NZ$29.95
The Preferred Slide Mount for Exhibitions&Presentations
Product No. 102836
NZ$22.57 excl. GST

NZ$25.95
Most highest quality filing bars. Perfect for all your filing needs. Files not included.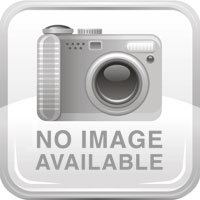 Product No. 114648
NZ$11.26 excl. GST

NZ$12.95
All matching products are shown on this page.