The team at Photo Warehouse take hundreds of passport and Visa photos every month. We pride ourselves on doing all the difficult ones most stores shy away from - babies , Dutch and German passports and complicated visa images. We have the specifications in store for most things, but if you need a photo for something very strange it may pay to bring in the specifications you require.
No appointment necessary, and the whole process takes about 5-7 minutes (a little longer if a custom size is required for an exotic location).
We are also able to send your passport photos to you electronically if you require them for an online application.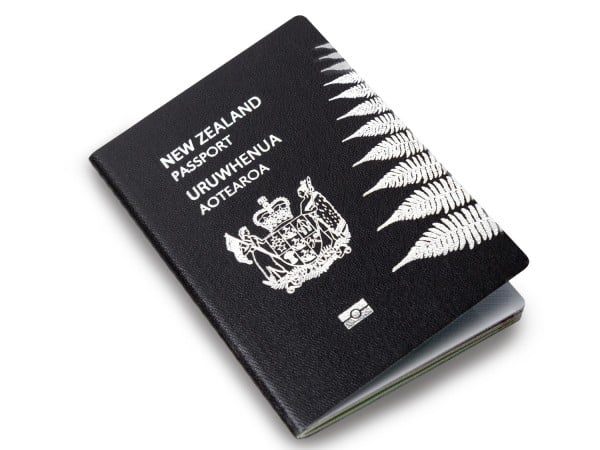 Passport photos, printed or electronic are $25.00 for a set of printed images or files sized (and online verified for acceptance) and then sent to your email address.